Online Banking

Quick Links
Services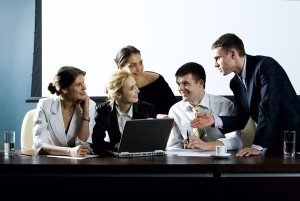 LESFCU is always working to bring you the latest in convenience services!
Our "perks" are extras, things that other financial institutions may not do. LES Federal Credit Union goes beyond the ordinary, with benefits that add value to your membership.
It starts with the fact that you're a member, not a customer. That means we work for you, our owners.