Online Banking

Quick Links
Real Estate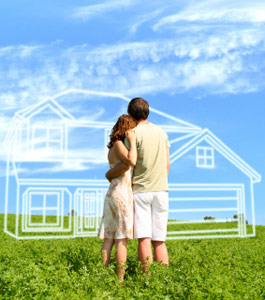 You may think of the credit union as the best place to get a car loan or to tuck away some savings. And it is. But, did you know that we offer home loans too? Financing available on New home purchases or Re-financing of your existing home.
Affordable, flexible terms up to 20 years financing
Pre-approval available
Reasonable closing costs
Expedited closing process
Up to 100% financing on Unimproved Land/Lots
A Calculator is located on the Home page to assist you in quickly computing your low monthly payment.
Call or email a Loan Specialist today for your Mortgage specific application (this application is not provided online)!